A wonderful time was had by all at our recent weekend away at Flamingo Land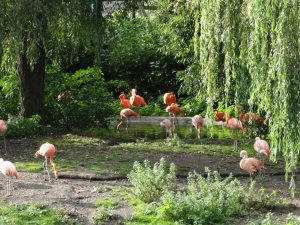 31 families met together to rekindle old friendships and to make new ones.
We found out who likes the adrenaline rides,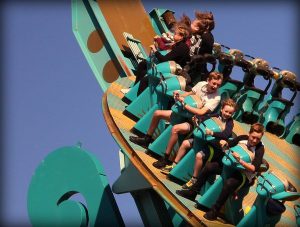 and who preferred to watch the animal shows.
We learned who makes the best BBQ food.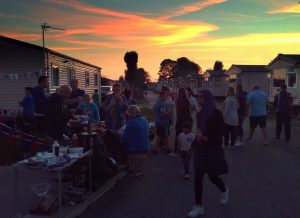 But most of all we learned that heart families know how to have the best fun ever – and yes we did ignore the signs on every single ride that said you couldn't ride on this if you had a heart condition.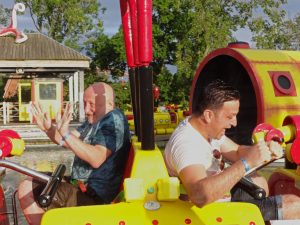 We figured out that our cardiac teams' permission was better than a theme park insurance company's disclaimer!