Thank you so much to the staff of Manchester Museum.  They put together an amazing Night at the Museum … the first time they have done this type of event for families.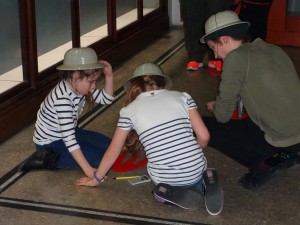 We went on a hunt for fossil evidence, we checked out how fast dinosaurs were running, we photographed magical, musical, and mysterious items on a treasure hunt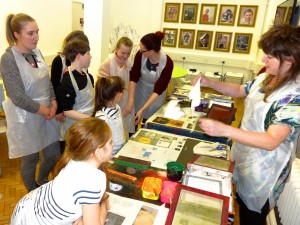 We designed our own T shirts and screen printed them
There was a midnight screening of  "Night at the Museum 2" of course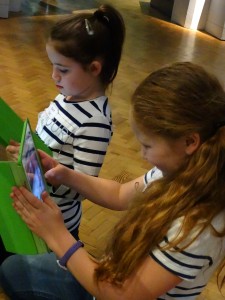 And in the morning we met a Royal Python, a Madagascan Chameleon and two Costa Rican leaf frogs.